Services
Knowledge Management
With Impakt's approach to Knowledge Management, your organization will be able to drive and foster knowledge flows to generate results, addressing both collaborative learning between people and the systematization and digitalization of organizational knowledge.
Innovation Management
With Impakt's approach to Innovation Management, your organization will be able to clearly define the role of innovation in business strategy and thus develop the mechanisms to innovate in an agile, structured and sustainable way: innovation in products, processes, services, technologies, customer relationship, business model and any key dimensions for value generation.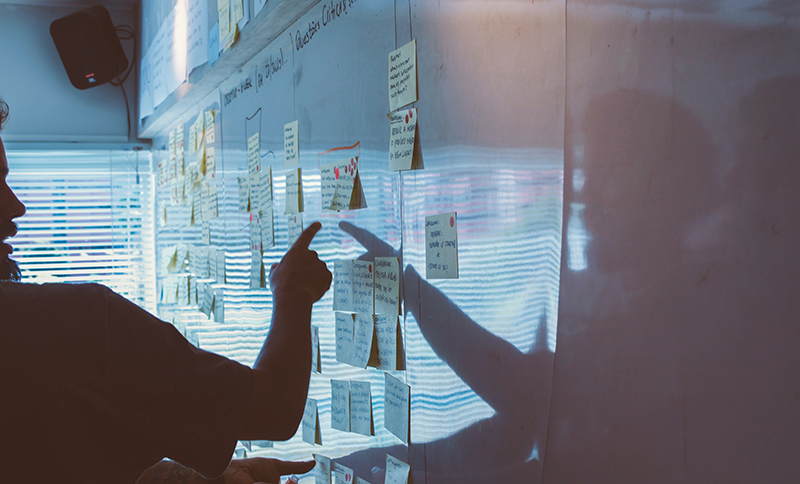 Strategic Intelligence
With Impakt's approach to Strategic and Technology Intelligence, your organization will count on structured intelligence streams to support decision making in the most varied areas, both via non-structured external sources and via collaborative intelligence with employees and providers.
Corporate Education
Impakt's approach proposes an education that is integrated with the activities of managers and teams, creating an organizational learning dynamic capable of boosting individual performance and business results. For this, the methodology combines concepts of education, andragogy and heutagogy with innovative approaches to contextual learning.
Clients
Blog
Let's talk
Av. Brigadeiro Faria Lima,
1.461 – Torre Sul
4º andar – Cj. 41
Pinheiros – CEP 01452-002
São Paulo – SP – Brasil